2 Cup Tea Pot

Black 2 cup tea pot
Almond Blossom Oolong Tea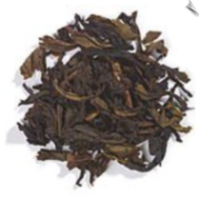 Oolong Tea has been proven to reduce the chances of getting cancer.
Assam Black Tea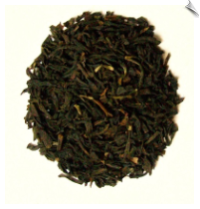 Assam Tea is a full bodied tea with good malty flavour. Another name for this tea would be Flowery Orange Pekoe.
Battling Bamboo Pain Relief Tea
Ease your pain and your mind with some African Honeybush Tea, Peppermint, Feverfew, Black Haw Bark, Gingko, Lemon Balm and a few deep breaths. This unique combination has helped many of our customers find long awaited natural pain relief. Certified Organic.
Bold and Brazen Herbal Tea Blend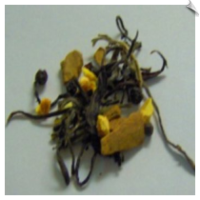 This tea is bursting with hot-on-the-spot taste. Blending Oolong Tea, Cinnamon, Cloves, Orange Peel, and Peppercorns. Delicious hot or cold. Certified Organic.
Brain Brew Herbal Tea Blend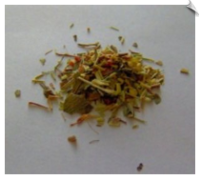 Known for its brain-boosting qualities, this unique brew of Green Tea, Gingko, Gotu Kola, Peppermint, Red Clover Blossom, Ginger Root and Rosehips truly earns the name Brain Brew. Certified Organic.
Buddah's Eyebrow Green Tea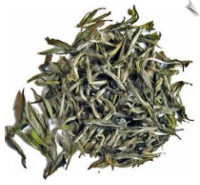 This green tea named Buddha's Eyebrow tea has a more robust, full flavor than some of our other green teas. Holding a wonderful aroma.
Calendula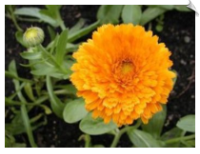 Calendula has a slightly tangy, peppery taste. Calendula blossoms have been used medicinally for the treatment of sores, wounds and other skin problems. Only available dried.

Cayenne pepper

Cayenne pepper exerts a number of beneficial effects on the cardiovascular system. Certified Organic.
Ceramic Gourd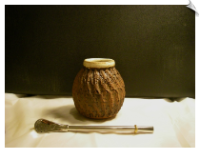 Enjoy your yerba mate in this ceramic gourd.
Ceylon Black Tea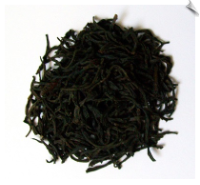 Ceylon tea - it is one of the worlds finest black teas.
Chai Green Tea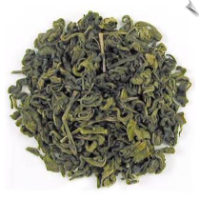 This tea is based on a green gunpowder (cannon style) tea. It produces a good green tea character with strong Indian spice notes. Certified organic.
Chill Menopausal Support Tea
Tame those hot flashes with a smooth blend that tastes great steaming hot or icy cold. Certified organic.
Chimney Sweepings Herbal Tea Blend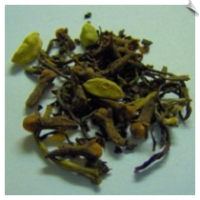 An out-of-this-world black tea concoction provides a jolt of electricity all its own. Combining Ceylon, Chai, Darjeeling and Oolong, it looks like soot but works like gold!!! Certified Organic.
China Black Tea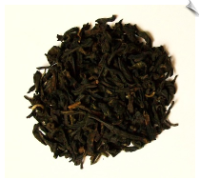 China Black Tea - In many areas of China, the superb grades of China black tea are still picked and processed by hand.
Clarity Check Herbal Blend Tea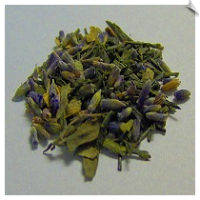 Through the power of these leaves and flowers comes an age-old remedy to boost memory and a clearer mind. Made of the finest. Certified organic.
Comfrey Root
Comfrey has been used throughout history to treat a wide variety of ailments internally as well as externally. Choose it in root or leaf form.
Cranberry Orange Black Tea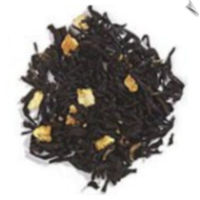 Enjoy all the antioxidant benefits of this incredibly delicious blend hot or cold.
Darjeeling Tea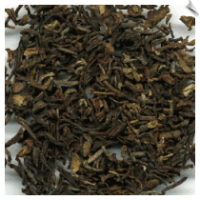 Darjeeling Tea is the rarest and the most prestigious of black teas.
Dragon's Breath Herbal Tea Blend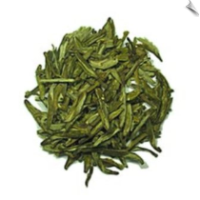 Made with the finest Dragonwell Green Tea, Ginger root, Cayenne pepper, Cinnamon, Orange and Lemon peel. Dragon's Breath is not for the faint of heart. Certified Organic.