Brown Sugar and Cinnamon Tea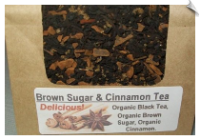 Brown sugar and cinnamon in a black tea base.
Chill Menopausal Support Tea
Tame those hot flashes with a smooth blend that tastes great steaming hot or icy cold. Certified organic.
Chimney Sweepings Herbal Tea Blend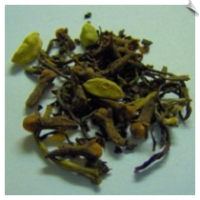 An out-of-this-world black tea concoction provides a jolt of electricity all its own. Combining Ceylon, Chai, Darjeeling and Oolong, it looks like soot but works like gold!!! Certified Organic.
Clarity Check Herbal Blend Tea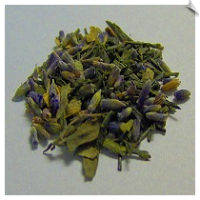 Through the power of these leaves and flowers comes an age-old remedy to boost memory and a clearer mind. Made of the finest. Certified organic.
Dragon's Breath Herbal Tea Blend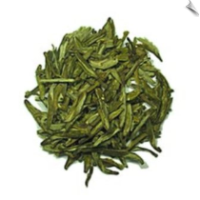 Made with the finest Dragonwell Green Tea, Ginger root, Cayenne pepper, Cinnamon, Orange and Lemon peel. Dragon's Breath is not for the faint of heart. Certified Organic.
Iron Clad Tea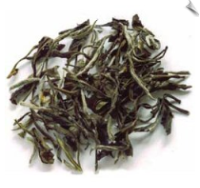 Boost your immune system and help knock down colds, flu, and bronchitis with our special blend of the highest quality white peony tea, goldenseal root and spearmint.
Mint Lover's Dream Herbal Tea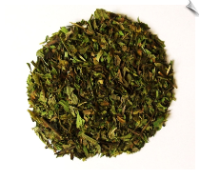 A powerful punch of Peppermint, a shocking swat of Spearmint. Truly, a mint lover's delight. Certified organic.
Morning Sun Herbal Blend Tea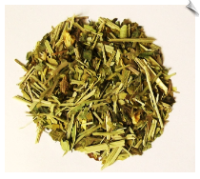 Wake up your taste buds with a mega burst of Lemon! Certified organic.
Moroccan Mint
Moroccan mint! Delicious with a taste of gunpowder tea.
Paul's Law Herbal Blend Tea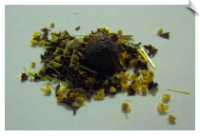 You can't find this one in the beer aisle or behind the bar, but men are improving their prostate and general health with this unique blend. Paul's Law gives a whole new meaning to ordering up a tonic and water!! Certified organic.
Pin Cushion Diabetic Tea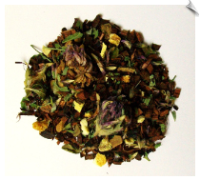 Every diabetic knows what it feels like to be a pin cushion. This unique blend contains no caffeine and is naturally sweet enough to enjoy without adding sugar or honey. Certified organic.
Riding High Herbal Tea Blend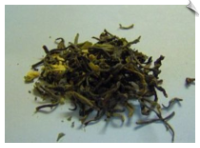 Se Chung Special Oolong Tea, Ginseng, Ginger Root, Lemongrass and Spearmint. A unique blend that will have your energy level RIDING HIGH!! Certified organic.
Twilight Herbal Blend Tea
The subtle tastes of this relaxing blend. Take you by the hand and into the twilight... Certified organic.
Vitality Herbal Blend Tea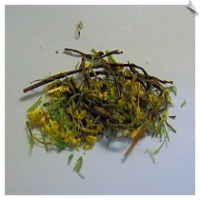 Look out baby, I've got Vitality! Brisk and bright with taste. A refreshing taste full of Vitality. Certified organic