Licorice Root Herbal Tea
Buy Now!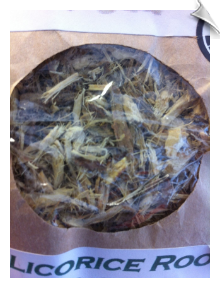 Click to enlarge image(s)
Organic Licorice root has a deep, enduring sweetness and is prized for its ability to ease coughs and colds, soothe sore throats and increase circulation. Licorice root is consumed as a natural medicine in Arabia, Africa, India, Asia and Europe. It is also the base of many Chinese, Ayurvedic and Korean herbal healing formulas. Licorice is known as the "great mediator" in Chinese herbal medicine because it is used to balance the complex properties of potent herbal formulas so they can be absorbed easily by the body. Licorice root is sweet and earthy with a rich, golden infusion. Licorice root tastes great on its own or with a bit of honey, lemon and fresh ginger. Certified organic.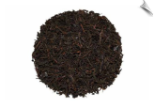 Cream of Earl Grey Tea
Blend of Earl Grey and Vanilla bean. Makes a nice cup of tea!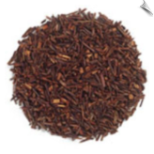 Red Rooibus Tea
Rooibos Tea is prized for its great flavor and contains important minerals and vitamins.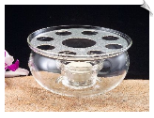 Tea Warmer
•Heat tempered glass with metal grate for holding your teapot. •Comes with one tea light candle.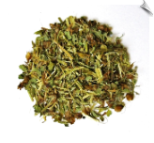 Tulsi Tea (Holy Basil)
An incredible mixture of Rama & Krishna Tulsi (Ocimum sanctum) and Vana Tulsi (Ocimum gratissiumum). Tulsi, also known as Holy Basil, has been one of the most cherished healing herbs of India. This mixture of three basils provides a mild, but rich and delicious tea that soothes as it is ingested. Certified Organic.
Search by Keyword