French Vanilla Matcha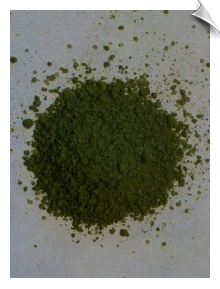 Click to enlarge image(s)
Green tea meshed into a powder with the flavour of french vanilla. Ingredients: organic sugar cane, organic matcha, organic french vanilla flavouring, citric acid. Comes in a 4oz bag. Request for larger or smaller quantities, please contact us.
Very healthy and tasteful!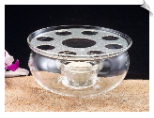 Tea Warmer
•Heat tempered glass with metal grate for holding your teapot. •Comes with one tea light candle.
Search by Keyword