Chicory Root Herbal Tea
Awesome!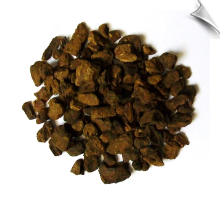 Click to enlarge image(s)
Medicinally, chicory has been used to treat skin disorders, gout, jaundice and to reduce an enlarged liver. As a poultice, chicory was thought to improve inflammations, swellings, bruises and eye disorders. In India, the plant is still used by herbalists used to treat dyspepsia, vomiting, diarrhea, headache and skin allergies. Animal studies have revealed that Chicory can lower pulse rate and reduce cholesterol levels. Awesome! Certified organic.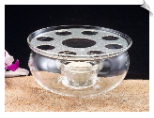 Tea Warmer
•Heat tempered glass with metal grate for holding your teapot. •Comes with one tea light candle.
Search by Keyword