Raspberry Red Leaf Herbal Tea
Try it!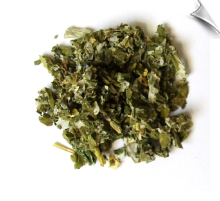 Click to enlarge image(s)
Raspberry leaf tea has traditionally been used as a woman's herb to control heavy menstrual bleeding, reduce the risk of miscarriage, and promote a healthy pregnancy. A folk remedy for minor mouth sores is to gargle with raspberry leaf tea. The Chinese traditionally used raspberry leaves for diarrhea, stomach ailments, muscle pain, and other conditions. Raspberry has also been recognized as a topical remedy for use on burns and wounds. Certified organic.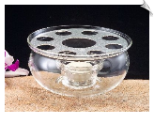 Tea Warmer
•Heat tempered glass with metal grate for holding your teapot. •Comes with one tea light candle.
Search by Keyword