Raspberry Green Tea
Mmmmm!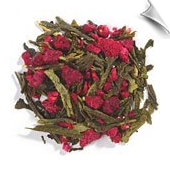 Click to enlarge image(s)
Amazing! A blend of Chinese green tea, known for helping fight and prevent certain types of cancer and other disease, dried raspberries, full of additional antioxidants, and natural raspberry flavor, our Organic Raspberry Green Tea offers natural sweetness and delicate body enjoyed hot or cold. An inviting berry aroma combined with finely prepared green tea makes this a longtime favorite. Our customers love it!!! And, of course, it is Certified Organic.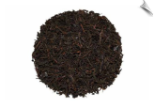 Cream of Earl Grey Tea
Blend of Earl Grey and Vanilla bean. Makes a nice cup of tea!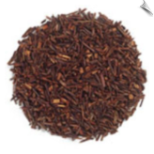 Red Rooibus Tea
Rooibos Tea is prized for its great flavor and contains important minerals and vitamins.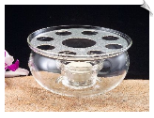 Tea Warmer
•Heat tempered glass with metal grate for holding your teapot. •Comes with one tea light candle.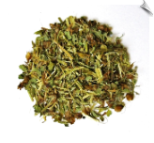 Tulsi Tea (Holy Basil)
An incredible mixture of Rama & Krishna Tulsi (Ocimum sanctum) and Vana Tulsi (Ocimum gratissiumum). Tulsi, also known as Holy Basil, has been one of the most cherished healing herbs of India. This mixture of three basils provides a mild, but rich and delicious tea that soothes as it is ingested. Certified Organic.
Search by Keyword