Chill Menopausal Support Tea
Buy Now!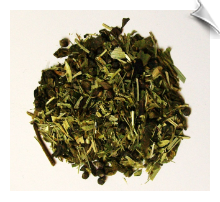 Click to enlarge image(s)
Tame those hot flashes with a smooth blend that tastes great steaming hot or icy cold. Made with Green Tea, Lemon Balm, Lemongrass, Chaste Tree Berries, Oatstraw, Horsetail, Hibiscus flower and a smidgen of Purple Sage. Relax girl, and Chill...... Certified organic.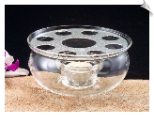 Tea Warmer
•Heat tempered glass with metal grate for holding your teapot. •Comes with one tea light candle.
Search by Keyword